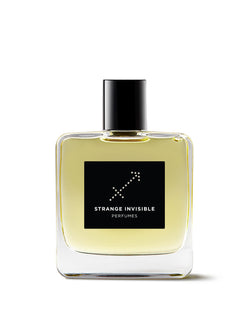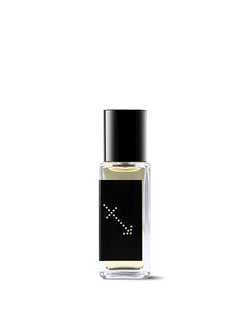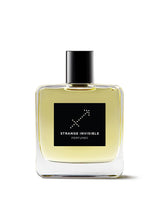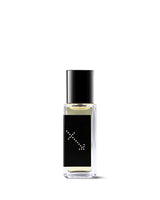 Strange Invisible Perfumes
Sagittarius
The Rolling Stone

Element: Fire

The iconic nomad sign, Jupiter-ruled Sagittarius lives for adventure and tends to be a social butterfly. Neroli and lime reflect Sagittarius's innate optimism, mutability, and fiery ambition. Grounding essences of cypress, bay leaf, and honeycomb encourage this nomadic sign to appreciate present surroundings. 
Triple-distilled, small-batch, organic grape alcohol, a proprietary blend of wildcrafted, biodynamic, certified organic, and pesticide free essential oils and extracts.

Naturally occurring aroma molecules present in essences used: Alcohol denat, Fragrance (Parfum), Limonene, Linalool, Eugenol, Farnesol, Geraniol, Citral.