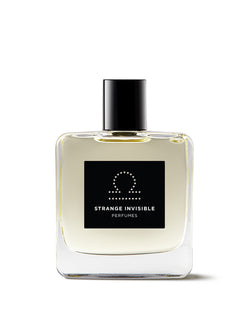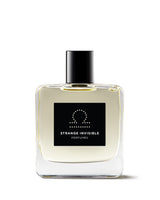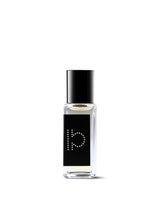 Strange Invisible Perfumes
Libra
The Connoisseur

Element: Air

Libra, ruled by Venus, is the most approachable of all air signs, balancing elegance, wit, and mischief with legendary skill. Centering essences of rose, grapefruit, and iris fulfill Libra's unyielding need for beauty, while golden champa, myrtle, and basil calm Libra's tendency to worry. 
Triple-distilled, small-batch, organic grape alcohol, a proprietary blend of wildcrafted, biodynamic, certified organic, and pesticide free essential oils and extracts. Vegan.

Naturally occurring aroma molecules present in essences used: Alcohol denat, Fragrance (Parfum), Limonene, Linalool, Citronellol, Geraniol, Eugenol, Farnesol, Citral, Benzyl Cinnamate, Benzyl Benzoate, Coumarin.