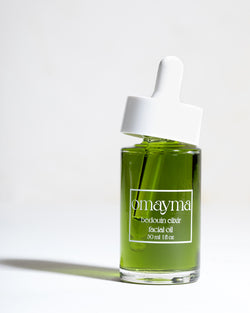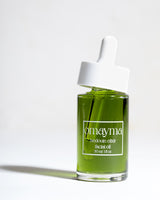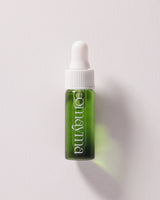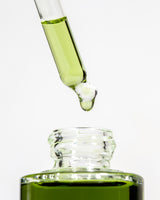 Omayma Skin
Bedouin Elixir Facial Oil
Meet the Bedouin Elixir Facial Oil by Omayma.
Carefully selected Vegan and Organic ingredients include a concentrated blend of 15 of nature's most Phyto-Potent botanical oils delivered to your skin. Packed with Antioxidants, Vitamins A, C and E, as well as Omega 3, 6 and 9 Essential Fatty Acids, that are renowned for providing a balanced, healthy, youthful glow. 
Formulated to soften, moisturize and restore, the highest quality botanicals make this face oil perfect for all skin types including sensitive, combination, acne-prone, mature, and dehydrated skin. Its restorative properties are designed to reduce inflammation and fight free radicals that cause collagen damage. The Bedouin Elixir Facial Oil is also beautifully balancing and will fight sebum build up, making it work wonders for those with acne-prone skin.
Ingredients: Camellia Oil*, Apricot Kernel Oil*, Grape Seed Oil*, Jojoba Oil*, Avocado Oil*, Argan Oil*, Prickly Pear Seed Oil*, Hemp Seed Oil*, Neem Oil *, Blue Tansy Essential Oil*, Sea Buckthorn Fruit Oil*, Lavender Essential Oil**, Rose Essential Oil**, Neroli Essential Oil**, Jasmine Essential Oil**, Ylang Ylang Essential Oil*
* Organic, ** Non-GMO